Open CSGO has conducted a survey among its users and found out what 5 items are the most loved by fans!.. Fans answered some questions about what items are the best in their opinion!.. Near 20. 000 gamers answered the questions in the feedback form. The value of skins was characterized in different ways!.. The Item with best Esthetics and Exterior, the Most Expensive Item, the Item with Rapidly Growing Popularity, the Item on Trend and the Best Item in Collection are the 5 category where users could vote!
The Item in Trend
The most trending item is M9 Bayonet Gamma Dopler!.. This item has the strong demand according to fans answers! It is the most wanted item and it has the greatest number of views on Open cs:go.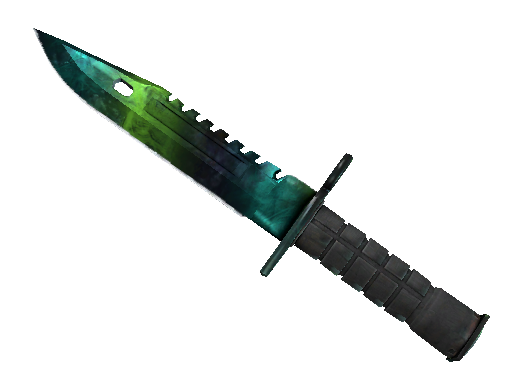 Pride of Collection
The best skin in collection became M4A4 Hellfire!.. The demand of this M4A4 can be explained by the freshness of the Operation Hydra from which it has come.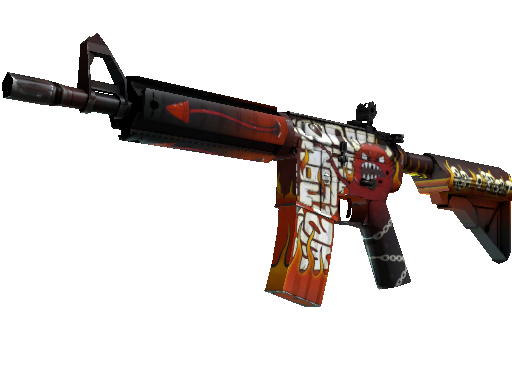 Item with highest Popularity
The category the Rapidly Growing Demand has won not even a skin. This is a sticker! I am sure, you know already what a sticker is it) The sticker iBuyPower Katowice 2014 holo got the title of the Rapidly Growing Demand item!..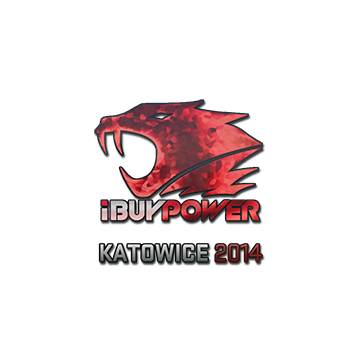 The Most Expensive Item
We think you have heard about unbelivebl skins with crazy prices. These items did not enter our research in the standart the Most Expensive Item! And the winner of the factor the Most Expensive Item became AWP Medusa!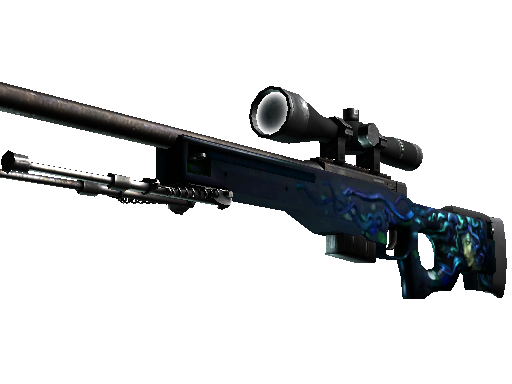 Skin with best Esthetics and Exterior
The rank of the most slightly got Asimov M4A4... This skin has a sci-fi style and attract users attention!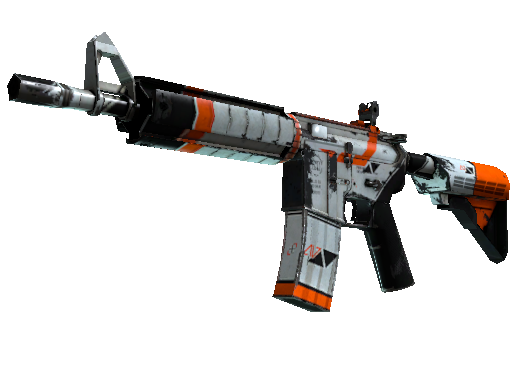 Such researches are showing good faith of box opening service and its loyalty to clients! Open CSGO keeps its ear to the ground to inform about all new arrivals.