The iPhone 6 is expected to be announced in the next 3 weeks or so, will you be getting it?
There are supposed images of it being 'leaked'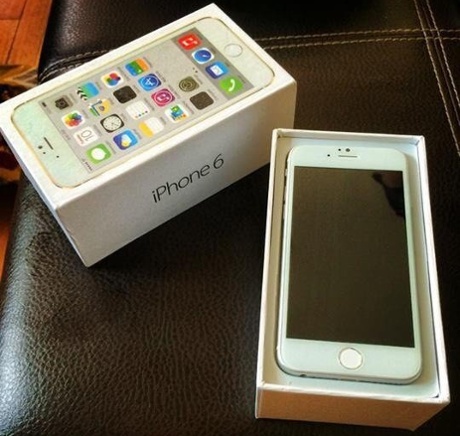 Looks the same to me.. Hopefully it has some new features.
I'll be upgrading from my iPhone 5 due to the screen increase size.